Want to get more reviews for your church for free?
Welcome to Review Our Church
Scan a QR tag and be taken directly to your Google Review Form
How does it work?
Step 1: The QR Code
Our software creates a unique link that, whenever visited, goes right to the google review form, so a review can easily be left for your church.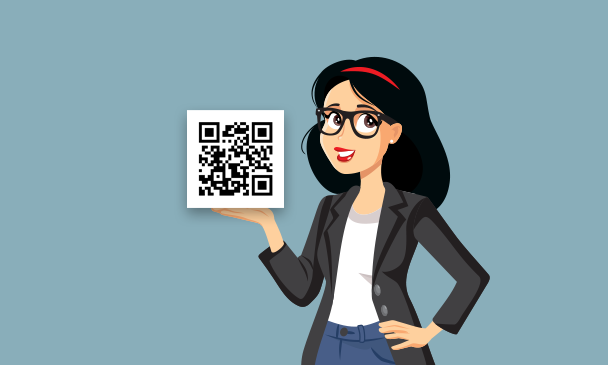 ---
Step 2: The Scan
Once you have downloaded your unique link to your QR Code, you can display it in a high-traffic area at your church. When anyone scans the QR code, it will take them right to where they can leave a review for your church. If they are not already logged into their Google account, they will even be prompted to do so.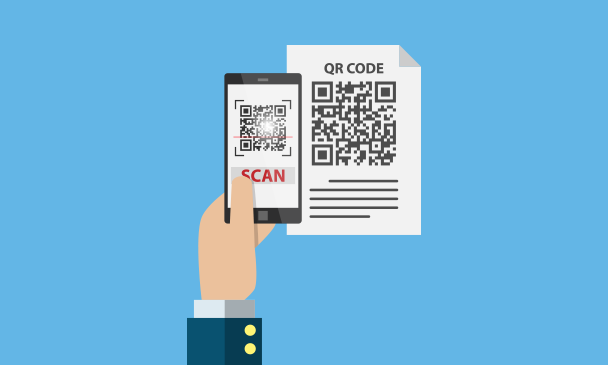 ---
Step 3: The Review
The QR code lands people right where they need to be to leave a review. This removes any friction people commonly experience getting their reviews online. Because of this, you will discover that you receive more reviews.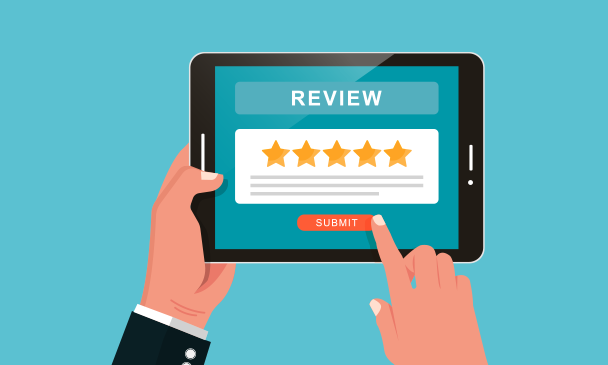 Step 4: Success!
That's it! Now you have a bunch of reviews that will help potential visitors make informed decisions about your church.
Do you want to take it further and display all your reviews on your website? Check out Review Our Church Pro Version, which allows you to create unlimited review widgets.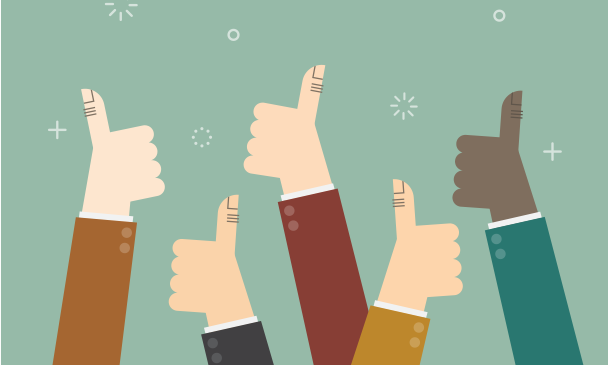 Why does my church need reviews?
Reviews are an important aspect of any business or organization, and this includes churches.
Here are some examples why reviews are essential for a church:
Marketing: Reviews help to attract new members to your church. When potential visitors read positive reviews, they are more likely to attend your church and become a part of your community.
Feedback: Reviews allow you to receive feedback from your members and visitors. This can help you to identify areas where you are excelling and areas where you need to improve.
Online presence: With the rise of online reviews, it is important for your church to have a presence on review websites. This helps people to find your church online and learn more about what you offer.
Reputation: Positive reviews can help to improve the reputation of your church within the community. This can lead to more people attending your services and becoming involved in your church.
Overall, reviews are an important way to attract new members, gather feedback, and improve your church's online presence and reputation. As a church, it is important to actively seek out reviews and use them to continually improve and grow your community.
Don't miss out on potential visitors experiencing your church because of a lack of reviews.
Sign up for free